All Over The Town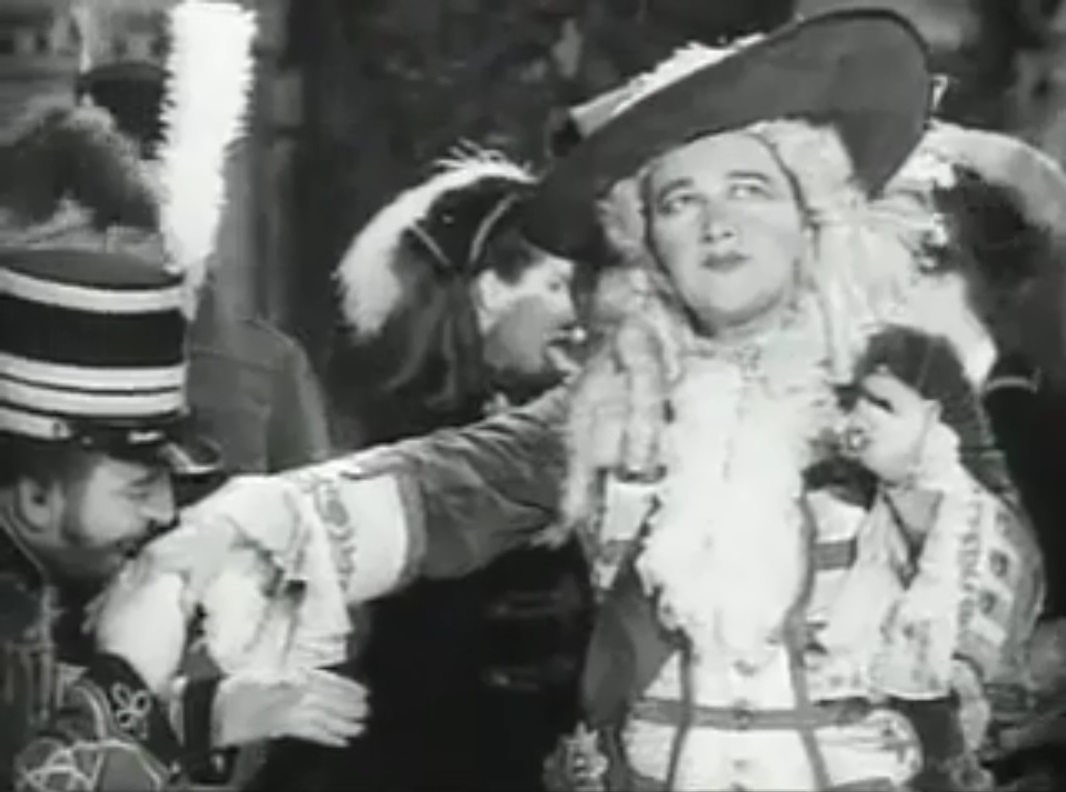 The Tormouth District Clarion, a weekly seaside newspaper. An amateur orchestra overlooking the quay. The Tormouth Amateur Opera Society, a major study in its own right. A "many and various" businessman on the town council, "I'm not gonna let any tuppenny tinpot newspaper stand in the way of progress," he has plans he does, "progress with taste, that's my motto!" The surveyor's original plans, rejected under the sway of taste with progress, "Mr. Wainer," the surveyor now retired from civic duties, "you're a Tormouth man, aren't you."
"Born and bred here."
"You want to see the whole harbour front turned into a funfair?"
"No." Before Lindsay Anderson's Wakefield Express, after Josef von Sternberg's The Town, a particularly close and fine study of Frank Capra's It's a Wonderful Life and Mr. Smith Goes to Washington (cf. Asquith's Carrington V.C. on Riding High and Broadway Bill). Ken Russell recalls the opening and all the rest of it in French Dressing. Back from the service and its "coarsening" effect, the reporter whose opened eyes and thrifty savings land him the editorship.
The staff of the paper turn out to stop the editor at the behest of his business partner, in cahoots with the tastefully progressive councillor who has plans of his own for the town and a loin-thick finger in several pies. The girl who kept the reporter's "place warm" during his RAF days found the job a "dreary" one and longs to leave such backwaters for "an adventure". The harbour wants dredging, "I heard you were closed down."
"Not on your life we're not! Who said so?"
"Well, that seems to be the impression in the town."
"Enemy propaganda, that's what!" The bum's rush for progressively tasteful right out of the works, "I'll tell you what's madness, fighting a war for freedom of speech, and then putting a muzzle on yourself in your own town." A breakdown at the crux, an old press for printing in the emergency, "Caxton bought her secondhand," Anderson recalls the uncovering of it in the final scenes of If...., patently, "nobody cares who runs this town, as long as they get a few cheap laughs and no responsibilities... I give you a toast—to the dear, dear land we leave behind us, home of democracy..."
"We've pranged 'em, Nat... we di'n't 'alf slosh 'em!" A director of especial skill and ability, screenplay by himself and Michael Gordon from the novel, settings Frederick Pusey, cinematography Pennington Richards, score Temple Abady with the Royal Philharmonic, produced by Ian Dalrymple.
H.H.T of the New York Times, "slow, dogmatic". TV Guide, "nothing more than a pleasant story." Bruce Eder (All Movie Guide), "packs even more punch than it did following World War II, because so many of the points that it makes about truth and freedom are still being fought over 70 years later." Halliwell's Film Guide, "fresh, agreeable".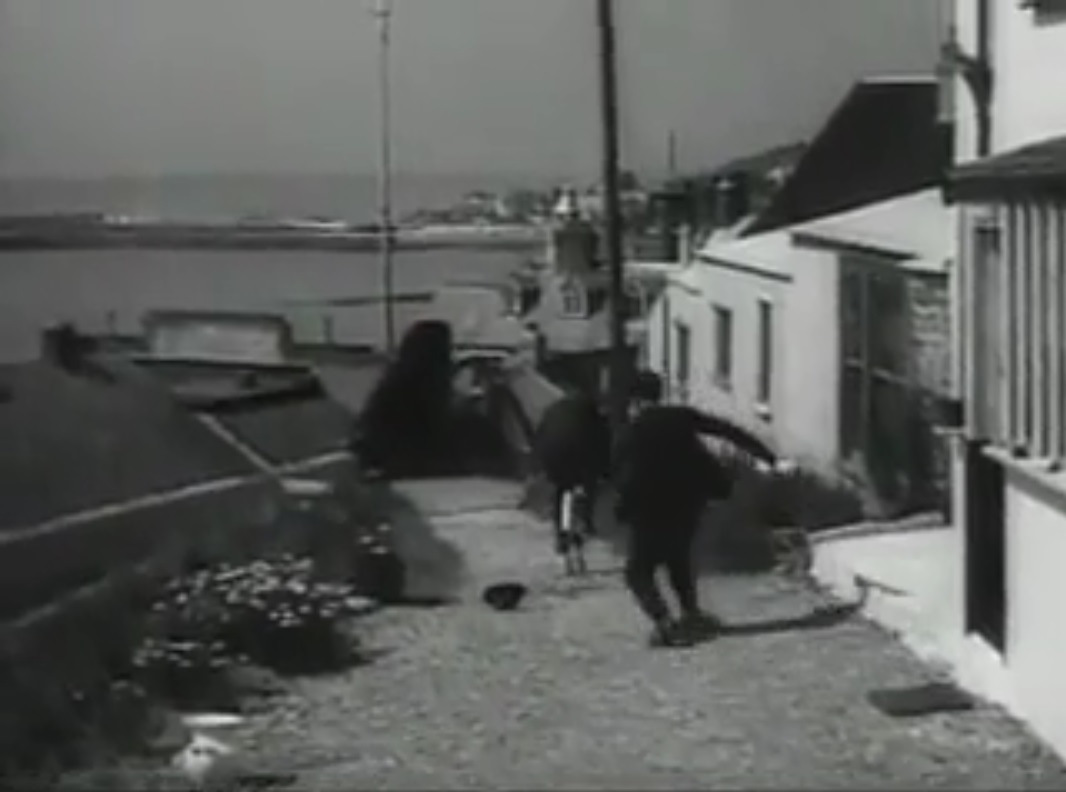 Green Grow the Rushes
The people of Anderida Marsh, who derive their ancient liberties from Henry III, fall under the sway of the Ministry of Agriculture and Fisheries, a subcommission thereof.
Low country, "seized from the sea".
The finer points of law at issue, bottomry, salvage and so forth, are scarcely set out before swallowed up in the larger concern, smuggling.
So much arable land untilled, whilst Napoleon brandy is snuck in by trawler, for the last time.
"These people don't deserve to be governed," says a subcommissioner in disgust.
Rather exquisitely filmed, with bright gags, badly received because about ten years ahead of its time.
The rather odd nature of this has famously eluded reviewers. not that it takes much but there you are.