Under Milk Wood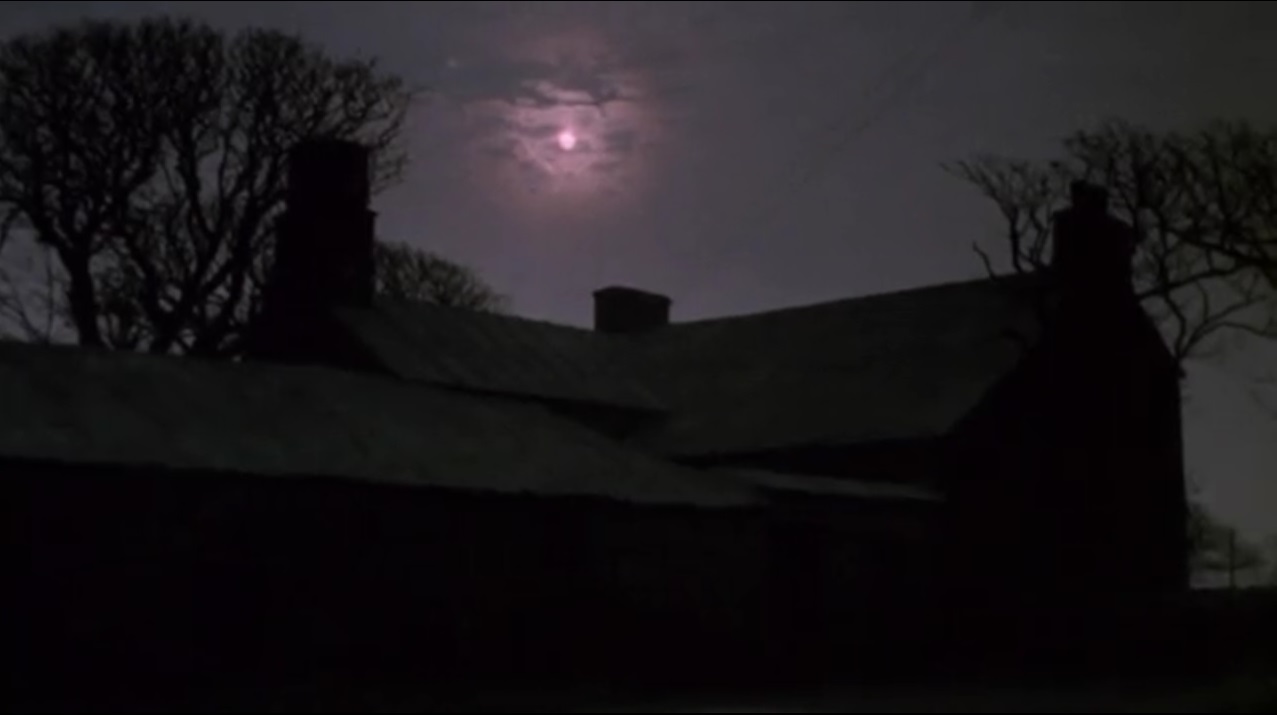 It is not the Eisteddfod of which he was so glad in public, but God if it isn't the wary walkers and talkers and the public too, with every manner of jingle made bright and the whole thing shot through with the very article Vincent Canby of the New York Times said should not be there in "moonless night".
The seeing dreams of a radio play brought to bear upon a most illuminating camera technique that just before Amarcord (Fellini) seems to float back past L'Avventura (Antonioni) and Notorious (Hitchcock) to Murder! in the earliest days of the British sound film.
"A backwater of life, without disrespect to its natives, who possess to this day a salty individuality of their own." The influence of Thornton Wilder's Our Town (dir. Sam Wood) is made evident.
Annakin's mermaid, the playwright's Commons. "It all means nothing at all..." A fine memory of James Joyce's "The Dead" (dir. John Huston) as well.
"A pygmy to a giant."
Variety, "caustically keen and boisterously, earthily humorous". Jay Cocks (TIME) found the pictures "detract". Film4, "tarted up in vulgar Technicolor." Tom Milne (Time Out), "appallingly pedestrian". TV Guide, "fairly good". Dave Kehr (Chicago Reader), "a fairly creaky film". Halliwell's Film Guide, "much too literal."
Blue Blood
This is precisely a picture of England before and after the war. It follows in the footsteps of Losey (The Servant and Accident) and Holt (The Nanny) and Mankiewicz (Five Fingers) and Clayton (The Innocents) to do this.
The "would-be satirical melodrama" (Halliwell's Film Guide) is laid in the present, which makes for some very fine satire indeed.
The curious structure interprets the action from a certain viewpoint as a red-tinted satanic LSD dream interspersed throughout before it takes place in the penultimate scene, failure to note this has led to some critical errors.