The 49th Man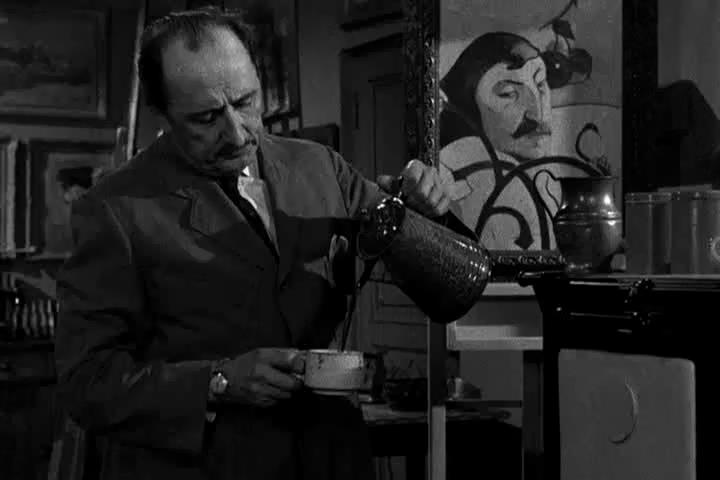 A long string of black paper men cut out for the credits, a hot rod kid in New Mexico is the first, his wreck discloses elements of an atomic bomb.
Marseilles for the source...
Harry Essex out of Ivan Tors. It will be seen as a preparation (most particularly aboard the U.S. Navy submarine Nomeus) for Frankenheimer's Seven Days in May, also rather curiously The Train in passing.
"Imagine having the organization right here in Washington."
Leonard Maltin, "decent but unexceptional." TV Guide, "fast-paced and entertaining."
Evidently a major influence on Siegel's Invasion of the Body Snatchers (cf. "The Chequers Manoeuvre" for Thirty-Minute Theatre, dir. Christopher Barry).
Cf. also Panic in the City (dir. Eddie Davis).
Zito's Invasion U.S.A. has a beautiful analysis that can't be beat.
A rocket scientist interrupts his satellite launch program to marry, his former secretary now keeps his mind on the ball.
Instantly the cosmic lid is lowered on his passion.
Her father's brains are mined for the alien effort.
The Capitol crumbles, the rocket scientist's anti-magnetic ray gun drops the interlopers.
Husband and wife go to the beach.
Utah Blaine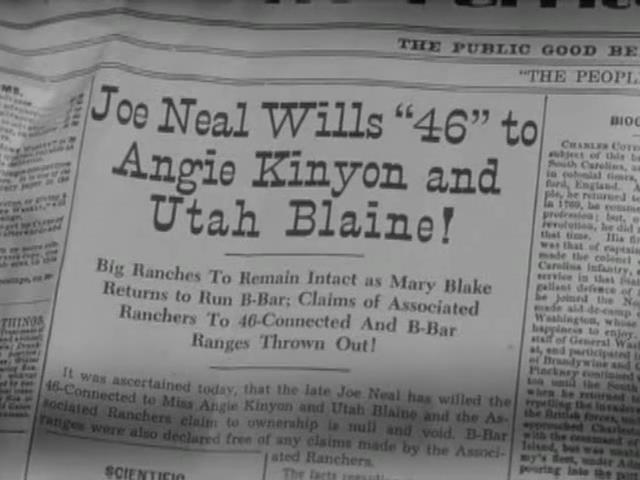 "I wanta go out and see what a town looks like when it grows up."
A classic Western in the mold of Robert N. Bradbury by a director with a particular genius for night filters among other things.
Case of the big combine a front for one man's ambition, his vigilantes hang ranch owners and he takes possession.
The mirror to this, a turncoat south of the border.
Leonard Maltin, "undistinguished". TV Guide, "routine". Hal Erickson (Rovi), "pinch-penny".
From Louis L'Amour.