The Crucible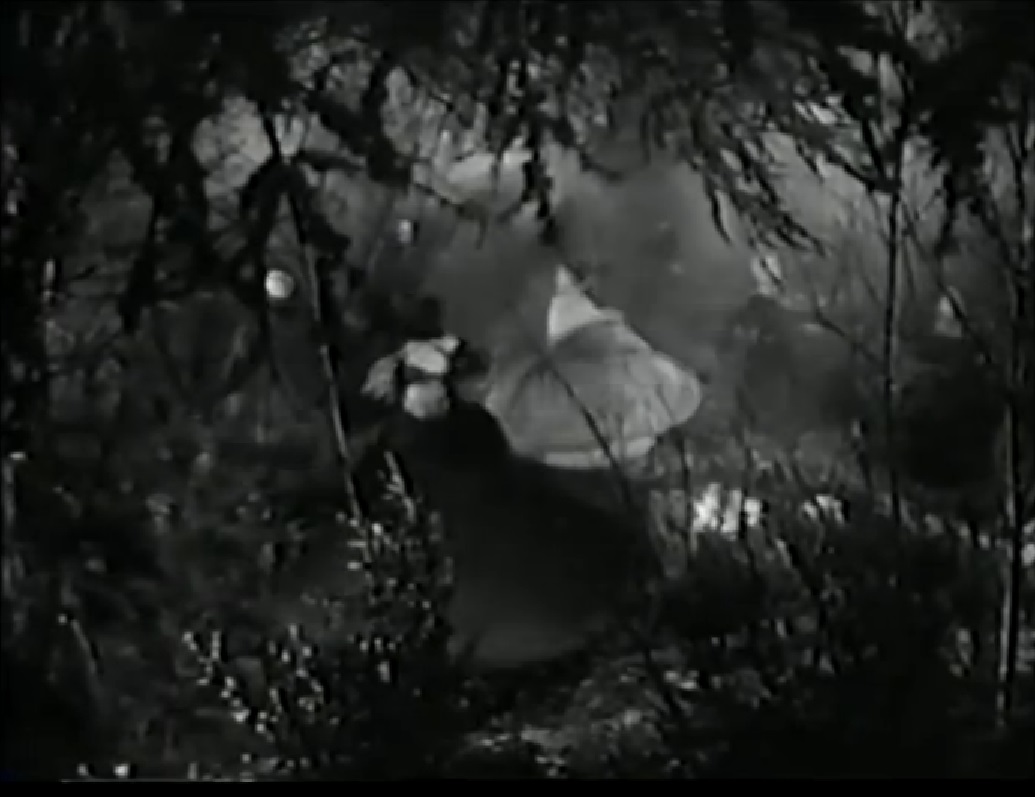 Massachusetts, "austere, intolerant and fanatic."
Sartre on Miller, Pelion on Ossa to some.
An affair of women, who boil toads and eat them, drink blood with gusto, in the furtherance of their passion, or damn a man with indifference.
They are ruthlessly suppressed, in the interest of the Colony.
The English version of Les Sorcières de Salem, not dubbed but titled and subtitled.
Claude Renoir cinematography, Georges Auric score, Georges Delerue conductor.
Russell's The Devils is clearly foreseen.
"We are God's inquisitors."
Bosley Crowther of the New York Times awoke to its occasion, "a piercing penetration of all intellectual night" (as Witches of Salem). Leonard Maltin, "successful". Film4, "rather ploddingly directed". Halliwell's Film Guide, "too literal and slow-moving" (as The Witches of Salem).
"The judges are honest, John."
"Would honest men be taken in by hysterical children? This is a deliberate move to reinforce the power of the church by terror." A film that is a marvel, the arrival of the Deputy Governor, played by the director, puts all the foolishness in mortal terms above and beyond the conniving of village rogues in office, a perfect picture of the witch trials and something more, Kafka's quotidian Judgement Day.
Fahrenheit 451 (dir. François Truffaut) also is foreseen. "This old fool has been boasting that his wife can read books."
"It is no crime to read."
"It is, in Salem... and now, if God has given you a brain, use it to get me out of prison." Sartre is well-armed for this, heir to the Hugo of Notre-Dame de Paris.
"A ridiculous statement is no lie. If I confessed I was a witch, what would you say?"
"I praise you, my God, for you have restored my courage. Yesterday the evildoers were friendless and my power terrified me, now the whole town is with them I know I have taken Thy way. I shall end their lives without remorse as the people would end mine. I no longer fear to be their judge, now I may hope to be a martyr for Thee." Thus Danforth, lunatic, Deputy Governor.
An exception to the rule, confession meant death, same as silence or denial, generally.
"Witches only exist in your imagination."