The Master Touch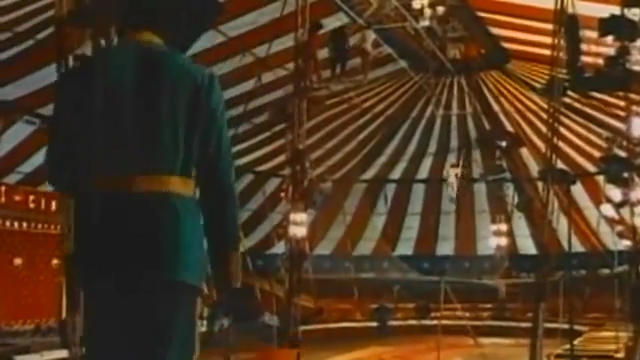 Against Big Ben (the alarm system) and the vast resources of the International Insurance Company (a million in the vault), a Hamburg safecracker fresh out of prison, put to work a second time by the same gangster. A partner in the Circus Orfei, trapeze artist, "zum 1. Mal in Deutschland" (cf. Dearden's Pool of London).
So ends the entre deux guerres. The roar of a motorcycle engine scrambles the ultrafine sound detectors of Big Ben. "You see, it's programmed to react to all the noises a thief could make, footsteps, keys, drills, explosions, even breathing. But when Big Ben hears a plane or a military band, it just couldn't give a damn."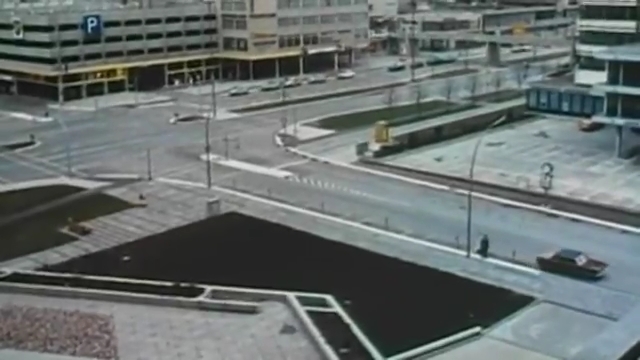 In it for oneself, not the gangster (a knockabout fistfight and car chase through the city). Question of an alibi, caught robbing the upper-story safe of a venerable pawnshop, serene and smiling. Justice is served, nonetheless.
An Italian-West German co-production (Un uomo da rispettare), screenplay by several hands including the director's, cinematography Tonino Delli Colli, score Ennio Morricone.
Time Out, "the old story" (as A Man to Respect). TV Guide, "formula time-waster".