Herostratus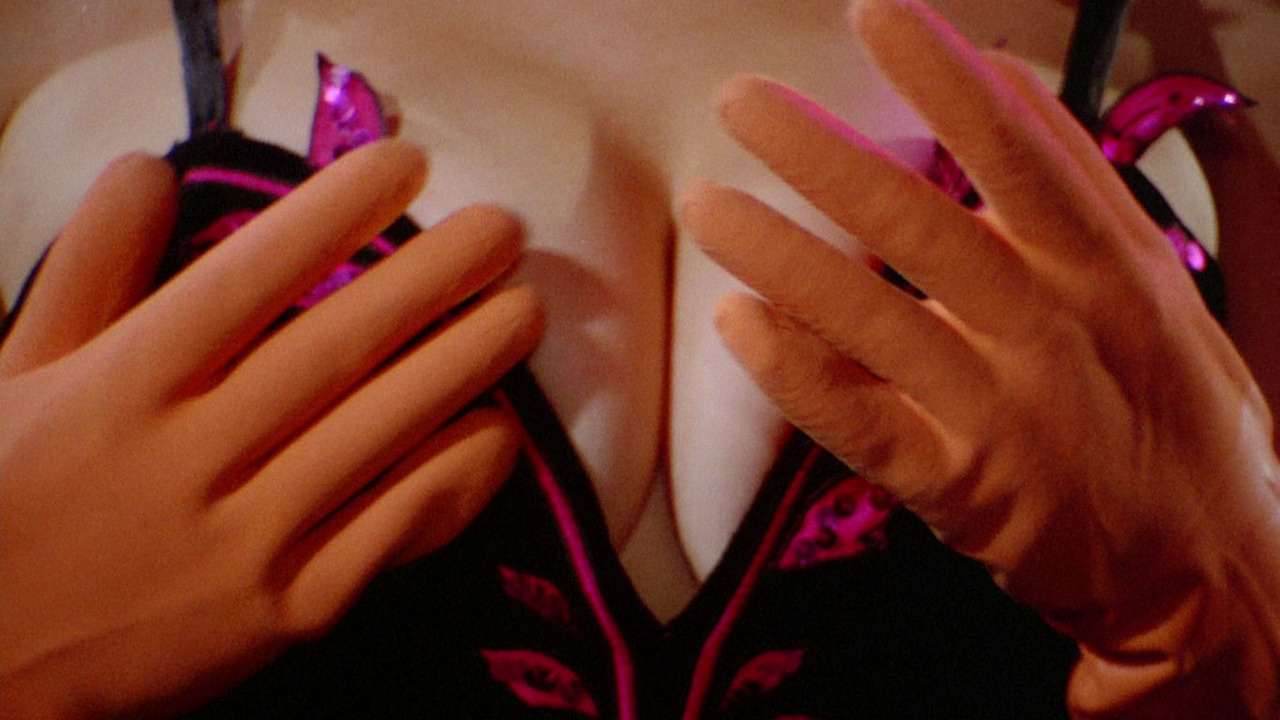 Capra's Meet John Doe, through the prism of Morgan! (dir. Karel Reisz), "a suitable case for treatment". The pure commodity of fame (cf. Antonioni's I Vinti). Memorability, the Greeks had a word for it, ahead of Lumet's Network.
Cp. The Hucksters, dir. Jack Conway. "I thought you were one of the guardians of the nation's institutions, but what do I find? A flabby old gentleman! You're just ready for teatime or something." Cp. I'll Never Forget What's'isname (dir. Michael Winner) for the "human crapology machine" of an advertising executive in London. Russell has on Orator's Orange Rubber Gloves in Savage Messiah (with Helen Mirren) and by extension Tommy, Truffaut's Fahrenheit 451 was the year before.
Francis Bacon, photographically achieved by means of a cinematic resource in the nightmare (for the which cp. Le Sang des bÍtes, dir. Georges Franju) and the game of Revenge in the year before If.... (dir. Lindsay Anderson) and 2001: A Space Odyssey (dir. Stanley Kubrick).
"There's things about women that remind you of your mothers. You understand?"
"Doesn't matter. Really really doesn't matter."
There is a dark smoke underneath your skin
That falls as a dew as it feels the first rays of my caress;
The sun pauses behind the slow-turning cavern
Of your hair and haunts the lingering foliage of your eyes,
The dawn descends the valley of your thighs,
And then, followed by my infinite shadow,
I move into the mists of our distress.
Time Out, "now looks charmingly naÔve." A film contemporary with Arthur Penn's Bonnie and Clyde. The influence of Welles' The Trial is decisive. Kershner's A Fine Madness again was the year before. An influence on Kubrick's A Clockwork Orange has been noted.