The Perils of Pauline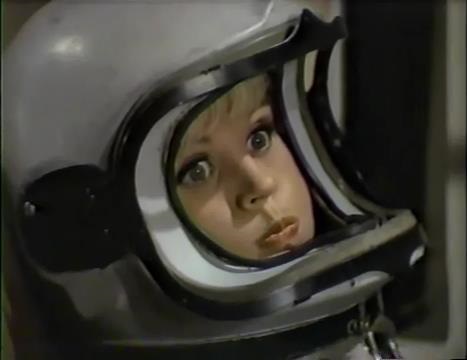 Gasnier's chef-d'œuvre in color, crowded with incident, June Foray as Prince Benji, Terry-Thomas the nemesis, Edward Everett Horton the second richest man in the world, Kurt Kasznar the Russian, score and song by Vic Mizzy (sung by Pat Boone).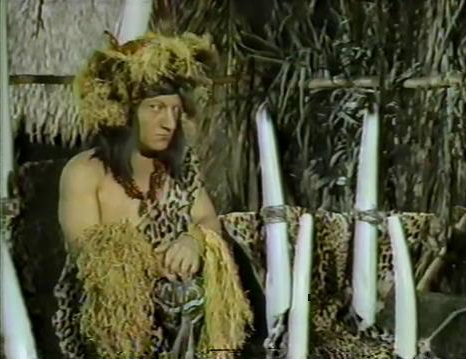 John Goldfarb, Please Come Home! (dir. J. Lee Thompson) for the Arab prince and his tutor, Serling's "The Long Morrow" (The Twilight Zone, dir. Robert Florey) for the Romeo and Juliet capers on ice, then it's Sheldon Leonard's I Spy and "a heroine of the Soviet Republic" (cf. Gordon Douglas' Way... Way Out), The Spy Who Came in from the Cold (dir. Martin Ritt) and Cinecittą, with A Fine Madness (dir. Irvin Kershner) and King Kong (dirs. Cooper & Schoedsack) thrown in, on the bedrock theme of innocence triumphant.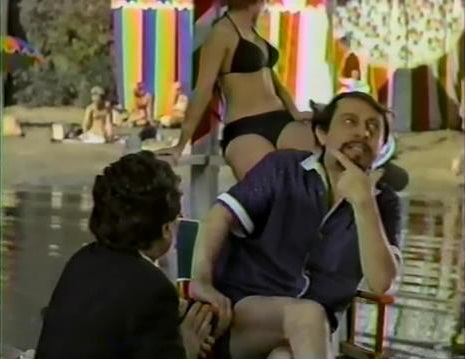 TV Guide, "goes back to the original... but camp is a delicate matter, and this picture's a sledgehammer." Hal Erickson (Rovi), "appropriates the title and nothing else... overacted and hoked up."
Circumstances divide pretty Pauline from devoted George, he becomes the richest man in the world while she blooms, a daffodilly, they meet and part, meet and part, before their wedding day in Venice, which he has rented from the Doge, "the whole city?"
The secret of analysis is in the very first adventure (and for this George is turned out of the Baskerville Foundling Home), she is always being paired off with a brat or a brute.