Cash on Demand
A capital rendering of Dickens in terms of a provincial bank and its manager at Christmastide. "I want bank robberies to be smoother, more sociable," says the Spirit of Christmas, a jolly old homicidal thief in the night. "You know," echoing Charles Foster Kane to his guardian, "I think banks are rather fun."
Bosley Crowther of the New York Times was entirely oblivious and inexplicably charmed, "neat and unpretentious" was his assessment. Time Out likewise, "small-scale crime drama". TV Guide too, "decent melodrama". Britmovie as well, "one of Hammer's best non-horror subjects."
Playback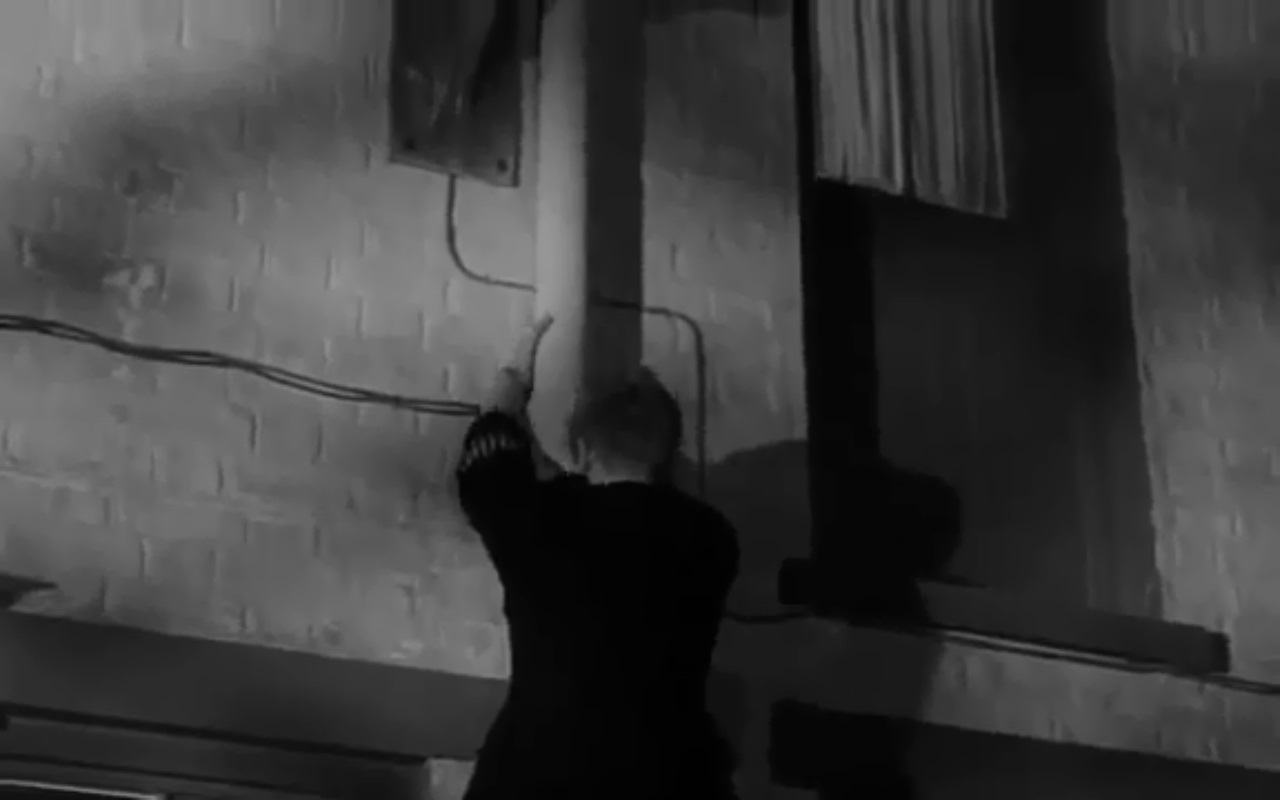 Edgar Wallace on Carmen, or the P.C. and the Münchnerin with a husband in the jewelry trade.
All a matter of the last few moments before sentence is passed. A prominent reflection of Losey's Blind Date will likely be observed in places amidst the direction.
The Man Who Finally Died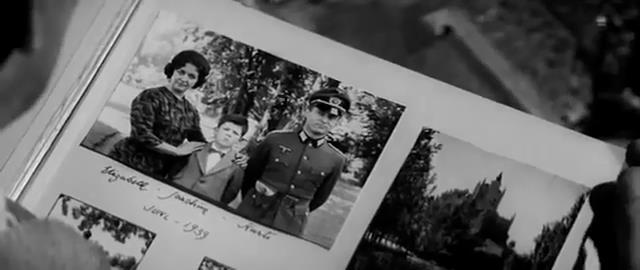 A certain Deutsch, Kurt, Wehrmacht officer thought dead in the war then a prisoner escaped. "You see people eating too much, driving too fast, talking too loudly, and you're fooled. Take it from me that beneath the shining chromium and the neon lights, the pain and the sickness are still there."
"Er, it could have been worse, I suppose."
"Oh, in what way?"
"Er, you could have won the war." A key analysis of The Third Man (dir. Carol Reed). "Musician are you, Newman?"
"Yeah, a composer."
"Written anything?"
"Er, one or two tunes. My big work's to come."
"What's that?"
"Mein Kampf. I'm setting it to music." The son no longer Deutsch, living in England since childhood, summoned to Königsbaden. "Never hit a policeman, Joe. It's illegal." A certain Dr. von Brecht, a certain Prof. Schiller. Cf. Clément's The Day and the Hour for the dénouement.
Britmovie, "routine". Halliwell's Film Guide, "a convoluted plot which might have been more pacily developed and better explained."