Haldane of the Secret Service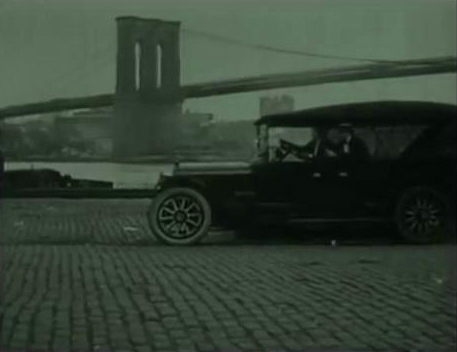 The phonus-balonus spread by "desperate criminals" in Washington Square linked by thugs in Chinatown to Dr. Yu the temple-robbing mastermind and murderer of several U.S. Treasury agents, most recently "Silent Saunders" Haldane, the agent's father.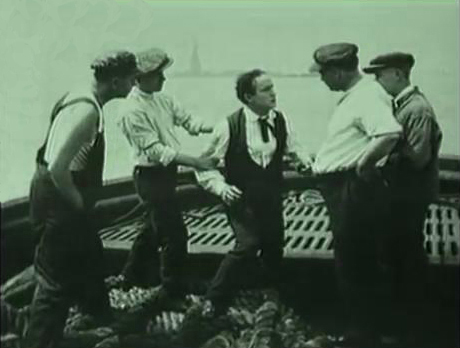 The case falls into his lap on a New York street one night. "This kind of money" is an entrée to a waterfront narcotics outfit, another branch of Yu's operation. Gladys Leslie as Adele Ormsby, of whom Haldane observes, "I have been following a rainbow—and even the pot of gold now seems to be counterfeit." The action shifts to England.
"London—with Haldane hot on the trail." Paris, the Cafe Diable, the monks of Sainte Ceil. A marriage in a friend's name, only.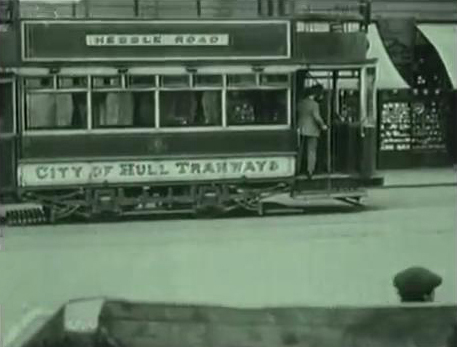 The director's preoccupations, illusion and fraud, make up the themes, cp. Terror Island, dir. James Cruze.
Filmed with a pellucid clarity and a sublime view of master criminals in advance of Capra's The Bitter Tea of General Yen, for instance.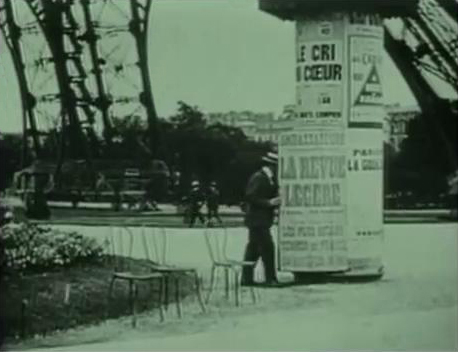 The critics, who are atrocious humbugs, have not regarded it with any interest, as would appear.