Crime Without Passion
A brilliant shyster, "Champion Of The Damned", tries to extricate himself from an unhappy love affair and winds up facing a murder charge.
Hecht & MacArthur go to town on the rat with Sternberg & Dreiser at the back of their minds, among other things.
Vorkapich throws in an overture of Furies, to heighten the drama and set up the feint.
The Scoundrel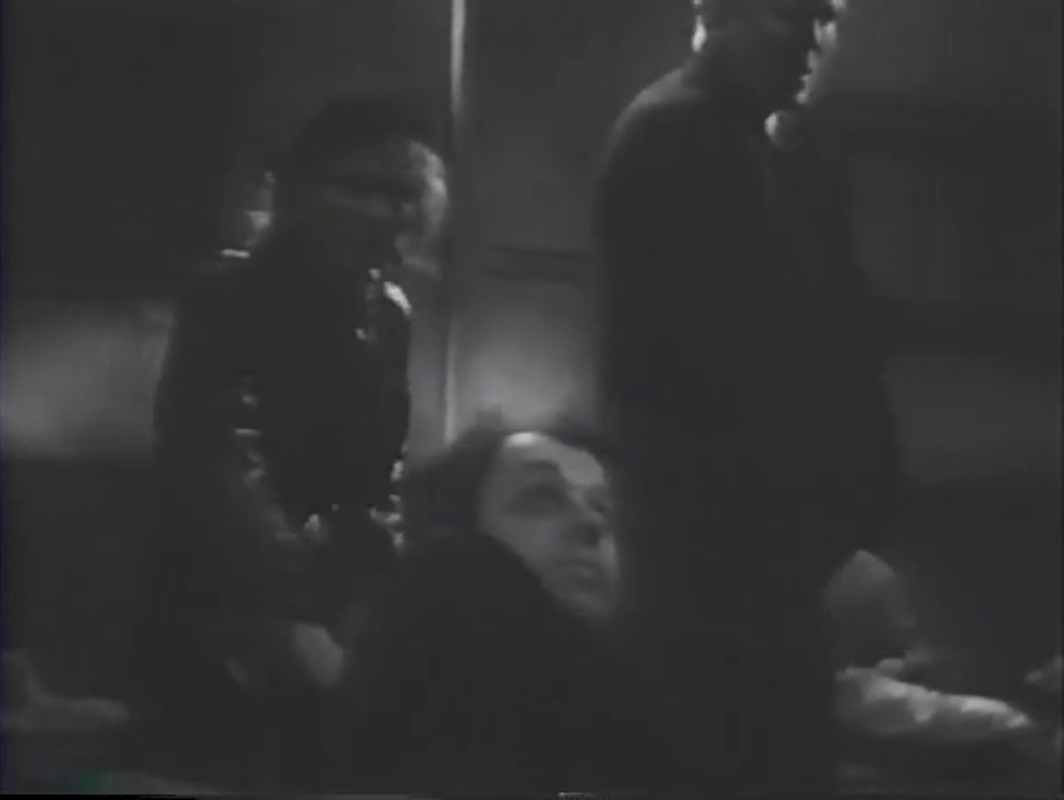 A New York publisher, skinned alive quite as though he had never been. "He's not a man, he's an education."
The line of thought works out another way for Minnelli (The Bad and the Beautiful) and Nichols (Wolf) variously, cf. Wellman's Nothing Sacred.
Powell & Pressburger nevertheless derive A Matter of Life and Death from this, Stairway to Heaven it's called, nowhere to go but up.
Lee Garmes cinematography and associate director, score from Rachmaninoff, Alexander Woollcott lending himself to the sendup.
Andrew Sarris (The American Cinema), "the most entertaining exposure of Broadway's notion of sophistication ever filmed."
Andre Sennwald of the New York Times, "a distinctly exhilarating event in the cinema regardless of whether you look upon it as art or spinach." Variety, "the illusion isn't always wholly there." Leonard Maltin, "bizarre, sophisticated, indulgent." TV Guide, "must be one of the earliest existential films produced." Don Druker (Chicago Reader), "a leaden and pretentious melodrama." Hal Erickson (All Movie Guide), "hard to warm up to because the characters are so unappealing." Halliwell's Film Guide, "nonsense," citing more of the same from various sources but also Photoplay, "if this is art, let us have more of it."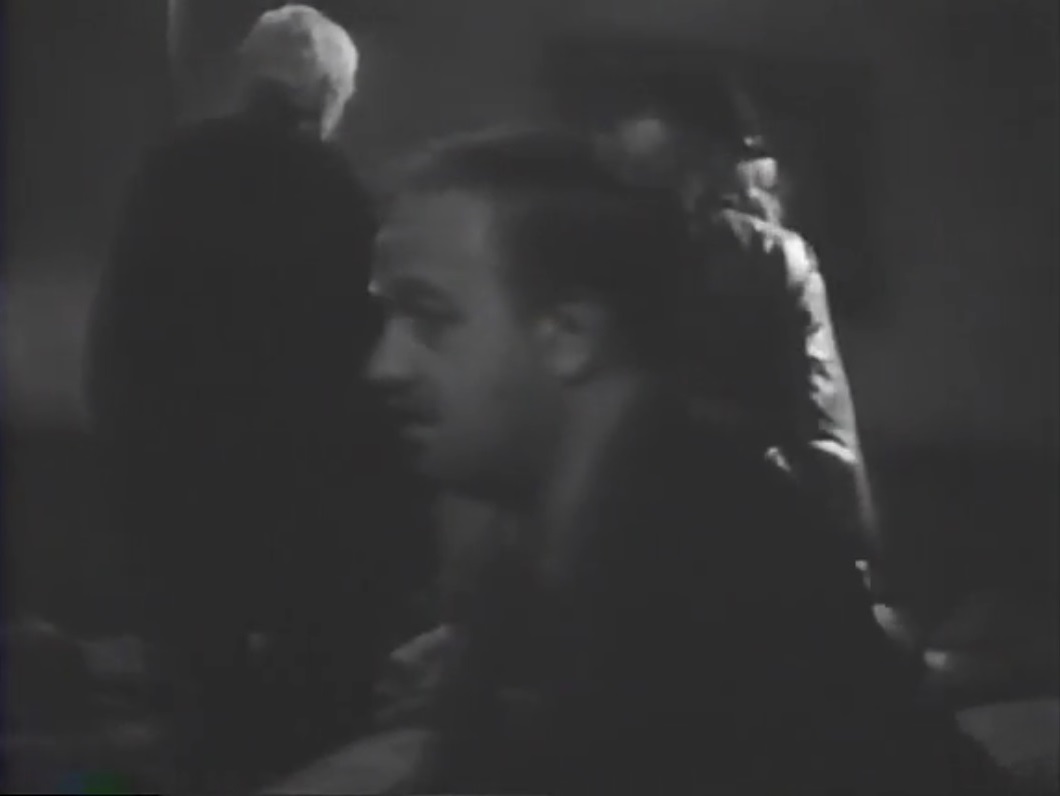 Soak the Rich
Wid a fire hose, literally. "Marriage is a pitfall for any intellectual." The Movement (cf. Eugene O'Neill's The Iceman Cometh, dir. John Frankenheimer). "I can remember the time, Mr. Craig, when politics was an exact science, like bribery."
"Oh, spare me your senile notions." Trouble at Craig University, down the decades it all comes to pass, after a fashion (cf. D.W. Griffith's The Voice of the Violin), even the shaved heads. Decades ahead in cinematic style, too (cf. Billy Wilder's One, Two, Three). "The wives of great men often—"
"Skip that." The ransom note. "You million dollar wolf—"
"What?"
"Wolf. Million dollar wolf..."
"Obviously from one of the Three Little Pigs." Deep sigh. "Good clue! A movie fan," Lubitsch's Ninotchka is three years and three thousand miles away. Probably the funniest script ever written, put before the camera by the writers and producers this time without an assist, perfectly. "The big difference between the so-called Russian utopia and my utopia is that my utopia will have no government whatsoever," vd. Léo Joannon on Laurel and Hardy (cf. Costa-Gavras' État de siège and later on L'aveu).
"That dirty underhanded sneak, comin' here with a story she was in danger, workin' on my humanity, well, he's not gonna get away with it!"
"Radicalism is the bunk, and so is Karl Marx, and so are the Russians, and you too!"
"I know women, I know them like a book."
"If I've got to be soaked, I might just as well be soaked by the Reds as anyone else. If capitalism must fall—let it fall tonight." It gets down to cases. "I don't expect you to understand, sir, but—but I have ideals."
"You've got what?" Again. "I was supposed to marry somebody I didn't love, I can never love anybody again, ever, I'm completely frigid. Oh, completely!"
"Is that so?"
"Yes." And again. "Oh, I—I've just ruined your intellectual life, but it will mend, won't it? If you read a lot of books? And forget about everything else?" Cf. John G. Avildsen's Joe. "Bindy, I gotta sit down." Cf. Dassin's The Rehearsal or Hagmann's The Strawberry Statement, or for that matter Thornton Wilder's The Matchmaker (dir. Joseph Anthony) or Hello, Dolly! (dir. Gene Kelly). And again, "I know where it is, Mabel."
"My dear, his tie, it is, uh..." A pivotal work (cf. Oscar Wilde's The Importance of Being Earnest, dir. Anthony Asquith, explaining Russell's Savage Messiah at length), a box office failure in 1936 alongside Sternberg's Crime and Punishment, Boleslawski's Three Godfathers, Walsh's Klondike Annie, and Henry Edwards' Scrooge with Seymour Hicks. It may be recalled that Peter Sellars (King Lear, dir. Jean-Luc Godard) once smilingly told an interviewer the purpose of art was to soak the rich. O'Casey states the case in The Plough and the Stars (dir. John Ford the following year).
Frank S. Nugent of the New York Times, "a rather cruel lampooning". Leonard Maltin, "thoroughly unwatchable." TV Guide, "socially conscious". Hal Erickson (All Movie Guide), "many critics regard it as one of the worst films of the 1930s." Halliwell's Film Guide, "smartly written", citing Variety, "inadequate entertainment."