Lassie, I Mean Mother, Come Home
My Mother the Car
Through an inadvertence, and no machination of Captain Bernard Manzini's, the Porter awakens on a used car lot in Chapultepec and finds her way home.
Burned at the Steak
My Mother the Car
A commentary on "Lassie, I Mean Mother, Come Home".
Neighboring newlyweds go to divorce court over the bride's cooking.
Lawyer Dave represents the bride (Peggy Miller), his opposite number is Lee Van Cleef, with Charles Grodin as the groom.
I'm Through Being a Nice Guy
My Mother the Car
Capt. Manzini's plan to replace the Porter with an exploding fake blows up in his face.
His flatteries to the Crabtrees include a hilariously multipurpose toy gun that appears all grown up in Friedkin's Deal of the Century, and his attempt at endearing himself to Mrs. Crabtree (Davis films Maggie Pierce from behind, perhaps for want of a poker face) with a title, "Lady Crabmeat".
And Leave the Drive-In to Us
My Mother the Car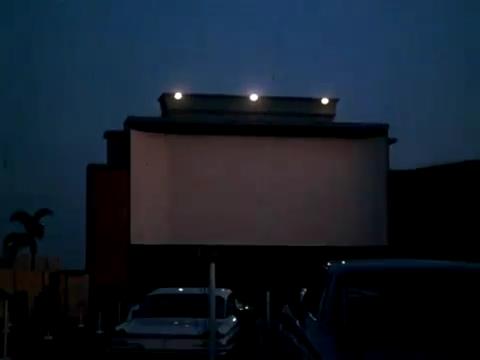 A frosty night with a screen idol.
"We're the only ones that stayed to the bitter end. I saw the picture, and that took courage. My name is—"
Story Lou Breslow, cinematography Stanley Cortez.