Court of the Lion
I Spy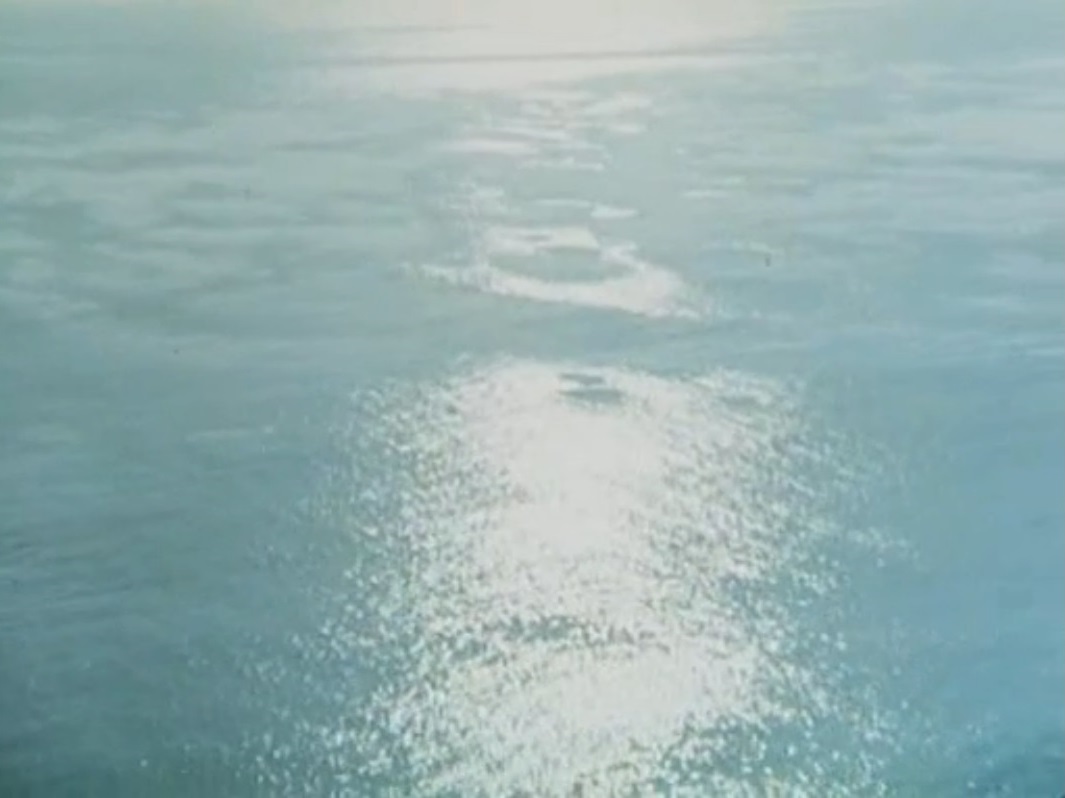 It is necessary to brush up your spywork at times, Scott and Robinson tell an urchin elsewhere in the series, learn your James Bond movies, Guy Hamilton's Goldfinger is named.
From Terence Young's Dr. No, Culp writing the teleplay extrapolates Lewis Gilbert's You Only Live Twice and Hamilton's Live and Let Die, with a certain inevitable logic pivoting on Akira Kurosawa's Seven Samurai in a simple gag. The fine Bondian conclusion speaks for itself.
The great director of Hickey & Boggs is in evidence from the outset with views of Japan Losey favors in Dorset (These Are the Damned).
"You sure you speak Japanese?" Radioactive elements that in South America become industrial diamonds, the lot for sale at a village's oyster beds to a certain General.
Hickey & Boggs
Private detectives on Hollywood Boulevard (Culp provides the daylight exterior looking up at Philip Marlowe's interior night in Dmytryk's Murder, My Sweet), the end of the string (cf. Richards' Farewell, My Lovely), it's a very Chandleresque house that falls off the cliff.
The Sergio Leone caper (Once Upon a Time in America, with James Woods here in a supporting role), a Federal Reserve job. The occasional I Spy themes of women you can't get "outta your guts," a pair of grass widows.
Altman pays very close attention to this in The Long Goodbye and most particularly notes the ending, badly misinterpreted by some critics. Sturges' McQ doubtless reflects the beach mêlée, other films show a reciprocal influence. "Nobody came."
"Nobody cares." One of the most accomplished works in all the cinema (screenplay Walter Hill, cinematography Wilmer Butler, four camera operators, score Ted Ashford, producer Fouad Said), one to rank with Pommer's Vessel of Wrath and Laughton's The Night of the Hunter for a unique expression. As a picture of Southern California, cf. Mackendrick's Don't Make Waves, Ritchie's Smile, and Perry's Play It as It Lays.
The director as Boggs might have modeled the character on Roger Corman, a fine jest and gesture.
A.H. Weiler of the New York Times, "not involved in a story or with characters really worthy of a full theatrical treatment." Variety, "should have paid more attention to story line". TV Guide, "surprisingly grim... a box office flop." Time Out more than justly observes, "as interesting for the assurance of Culp's direction as for Hill's contribution... Peckinpah or Siegel couldn't have done it any more crisply." Don Druker (Chicago Reader), "somber actioner". Catholic News Service Media Review Office, "starts promisingly enough but soon bogs down in plot complications and ends on a bitter, hopeless note." Mark Deming (All Movie Guide), "downbeat crime thriller." Halliwell's Film Guide, "extraordinarily confused".
Vanity, Says the Preacher
The Greatest American Hero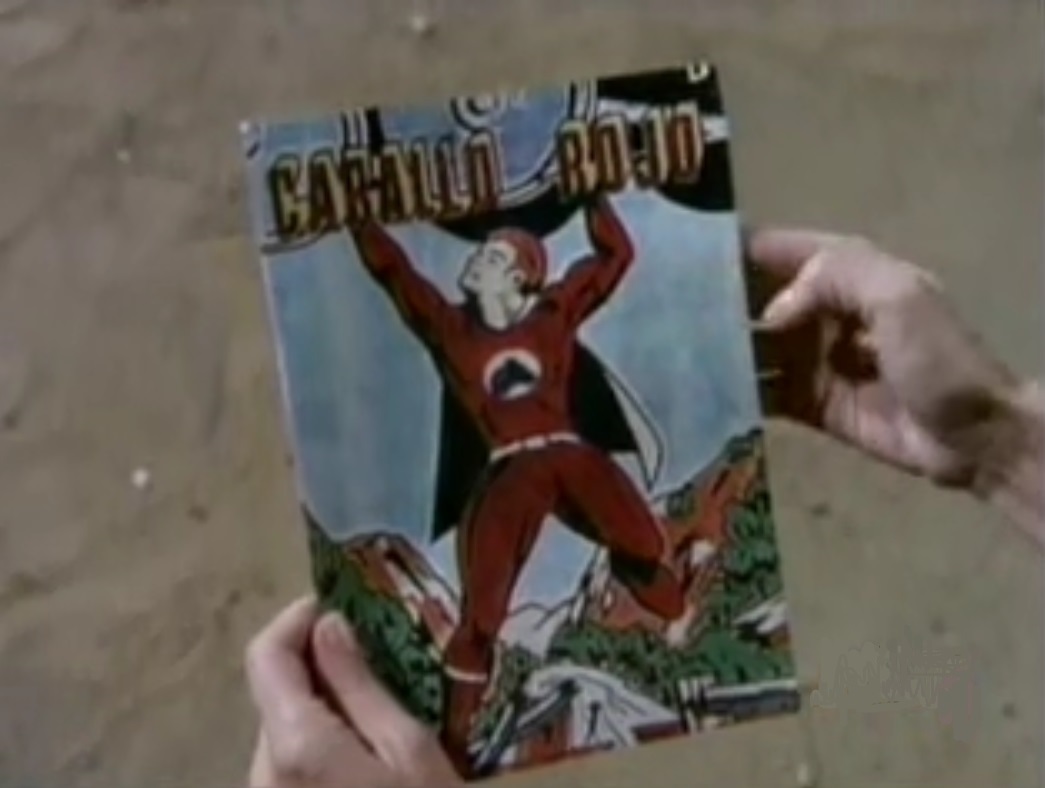 The banana republic Maxwell saw through its "Valley Forge" and Day of Independence is a banana republic once again (cf. Stanley Kramer's The Domino Principle).
The aplomb with which Hinkley in "the suit" enters the banquet room where Maxwell is being honored as Man of the Year is a benchmark of television, following on George Reeves' Superman and Adam West's Batman.
"My dear, we have tried every other way. A military junta is the only way left to us," a "new order".
"You know, compa, I was never the fall guy before. I feel important, how about you?"
The deus ex machina says "stick it in your ear".
Teleplay by the director.