Riders to the Stars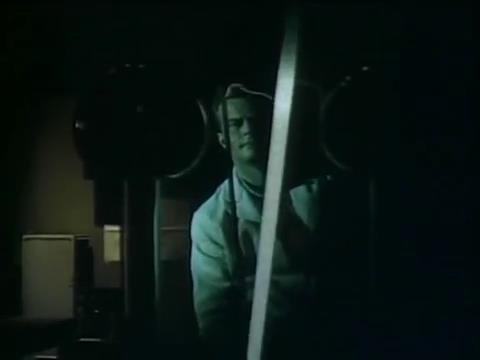 Things to Come (dir. William Cameron Menzies) as assuredly the basis for Altman's Countdown, with the single-man proposition of The Andromeda Strain (dir. Robert Wise) a further benefit, and culminating in a surprise foretaste of Kubrick's 2001: A Space Odyssey.
"Man's desires are his prayers, everything in the realm of imagination is also in the realm of possibility." Actuality footage supplies a good deal of the highest poetry, Siodmak's brief masterwork is the space flight, three rockets, three pilots, each after a meteor for perdurability. Office of Scientific Investigation, Strock associate producer.
O.A.G. (New York Times), "idiotic, pseudo-scientific mumbo-jumbo". Leonard Maltin, "tame." TV Guide, "an interesting historical curio". Mark Deming (Rovi), "vintage". Halliwell's Film Guide, "it has decided historic interest".
Riders to the stars,
that is what we are
every time we kiss in the night.
Jupiter and Mars
aren't very far
any time you're holding me tight.
Your embrace
changed time and place,
hurled in space were we,
and now we're whirling past the moon
far away from Earth,
just the way I dreamed love would be;
riders to the stars are we.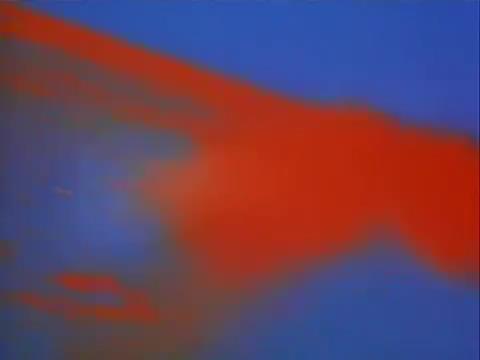 Appointment With a Shadow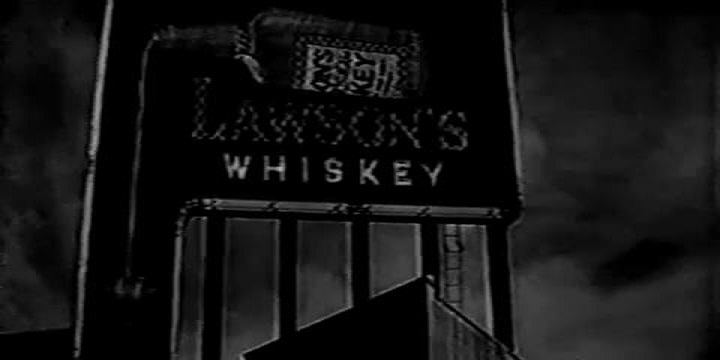 "Uh, Hamlet, uh, be a doll and take Shakespeare for a walk, will ya?"
Christopher Sly and the Shrew, but the stated theme is Shylock.
Drunk newspaperman sobers up fast as a highly-placed witness to the police shooting of Dutch Hayden, a major hood who's all but comfortably on the lam.
An analysis of Billy Wilder's The Lost Weekend that goes into Peter Yates' Bullitt, and an oblique reflection of Howard Hawks' Scarface.
TV Guide, "farfetched city melodrama makes the mistake of trying to combine tough social issues (alcoholism) with a gutsy crime story." Halliwell's Film Guide, "takes itself too seriously."
The Saga of Hemp Brown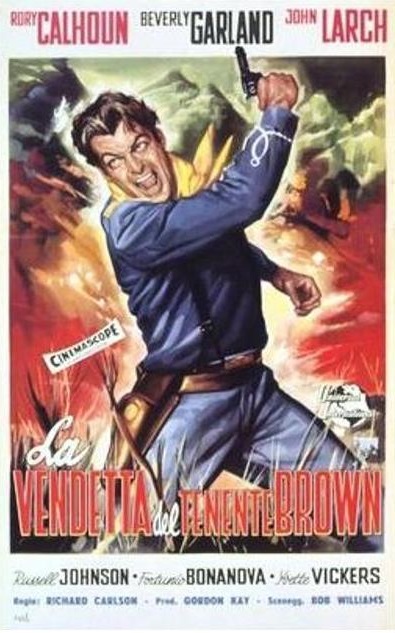 A beautifully-written statement of the theme (from Bernard Girard) establishes the return of a washout and convicts Lt. Brown of cowardice.
A Spinozan excommunicate, riding after a man the Cavalry says doesn't exist, "I'm gonna be richer than any general," says he.
Top hat and tights, "south... always south..." Hathaway (Nevada Smith) and Cukor (Heller in Pink Tights) have various uses for the material.
"Why did you come here, mister?"
"I'm lookin' for a man. I wanna buy a horse."
The little graveyard next to a pioneer's house... "And now our crowning achievement, incredible to all, horrifying to some." Judge Lynch (cf. Ford's The Sun Shines Bright). "A drunken liar and a lying drunk." A witness for the defense.
Leonard Maltin, "just another Western." TV Guide, "basic shoot-em-up."
Carlson gets up a head of steam and magic in the nighttime San Juan search (cf. Whelan's Rage at Dawn).