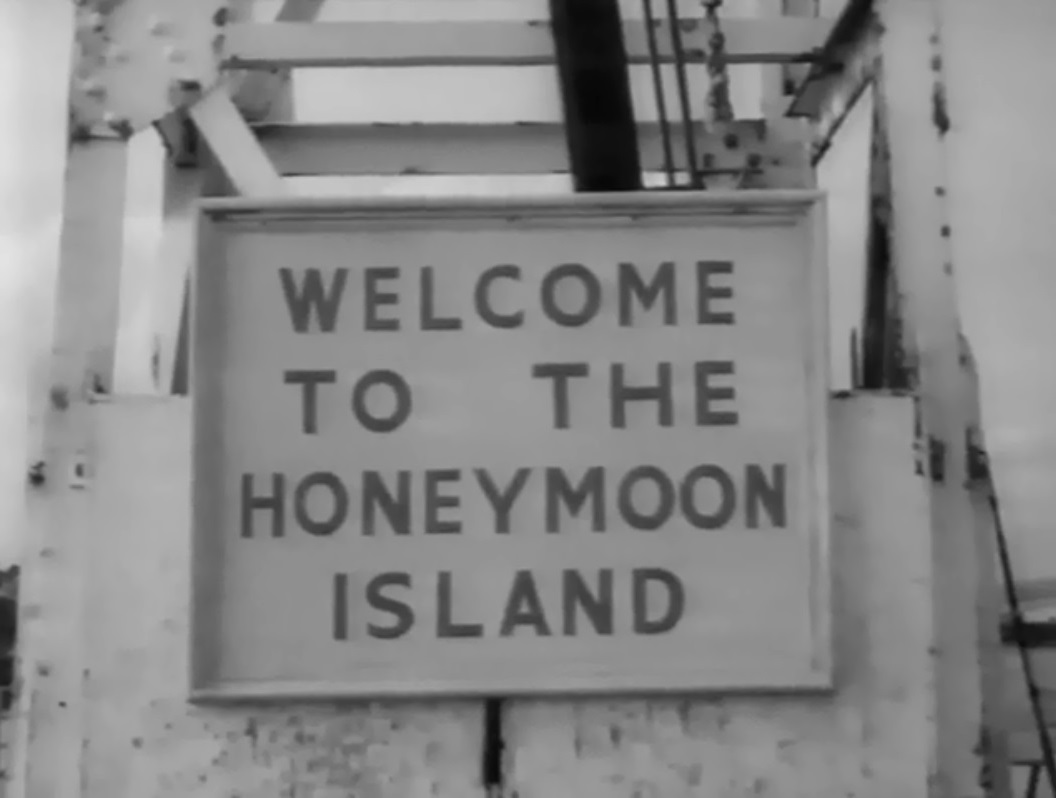 The mindreading act at the honeymoon isle hotel, she wears a mask to blind her eyes whilst he carouses with the resident surgeon's wife under the eyes of a private investigator unaccountably dismissed.
This is rather brilliantly seen as "A Stitch in Crime" by Shirl Hendryx for Columbo (dir. Hy Averback), in its turn the original article is something of a variant if you will of Pollock's Kill or Cure.
An Edgar Wallace Mystery.
TV Guide, "interesting plot twist was not given its due treatment."