The rise and rise of Michael Rimmer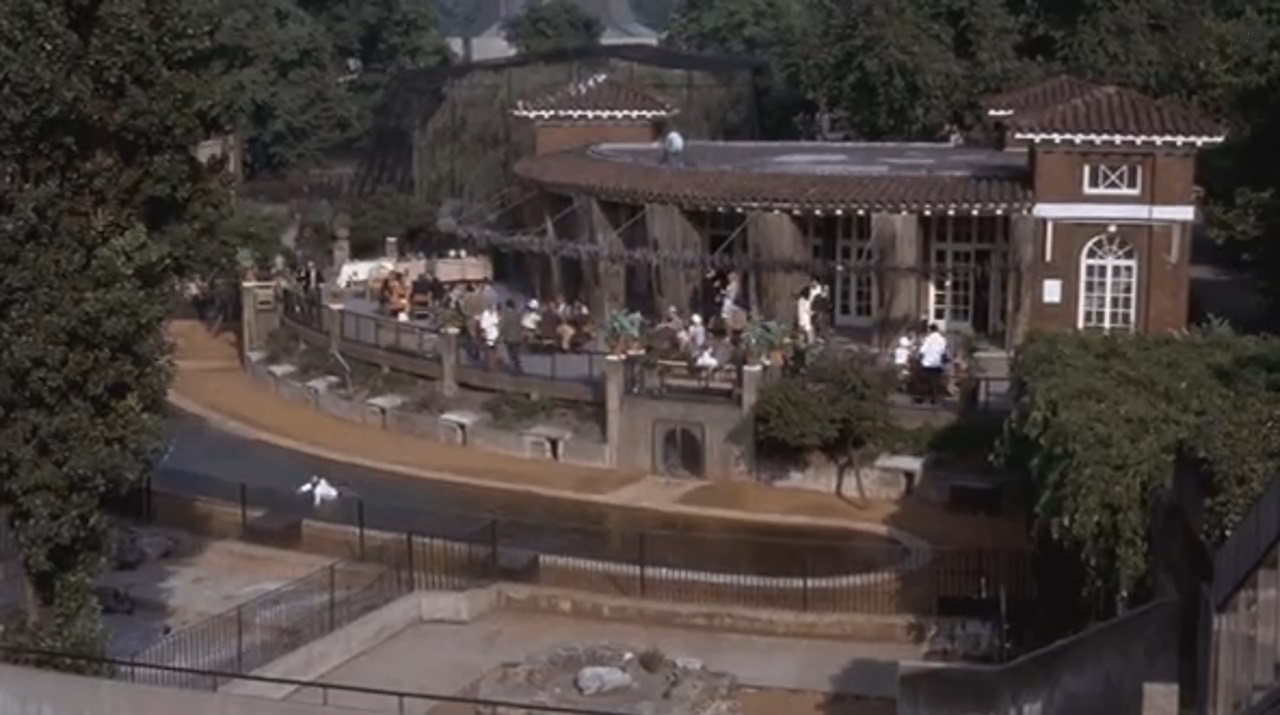 The finger on the pulse of the nation.
"Don't talk to me about unemployment, young man, I was unemployed before you were born."
"Get up! None of that old Gandhi rubbish. Get up and hit someone!"
"Don't you worry, Hugh, I will act, I will act, in fact on matters of principle I'm acting the whole time."
"Ah, well, now the results are coming in thick and fast."
"He's in, I knew he'd do it!"
"But only by 17,000."
"Hello, London! This is Stockholm."
Operation Cuckoo, "VIVA EL FATAH".
"A darkish sort of day for Britain."
A failed assassination attempt or two.
Jim Hall (Film4), "a little too cold and pleased with itself". Time Out, "it seemed blunt and a bit pointless." Britmovie, "brilliantly observed satire of party politics and spin doctors". TV Guide, "just a big mishmash of farcical humor." Halliwell's Film Guide, "only occasionally funny."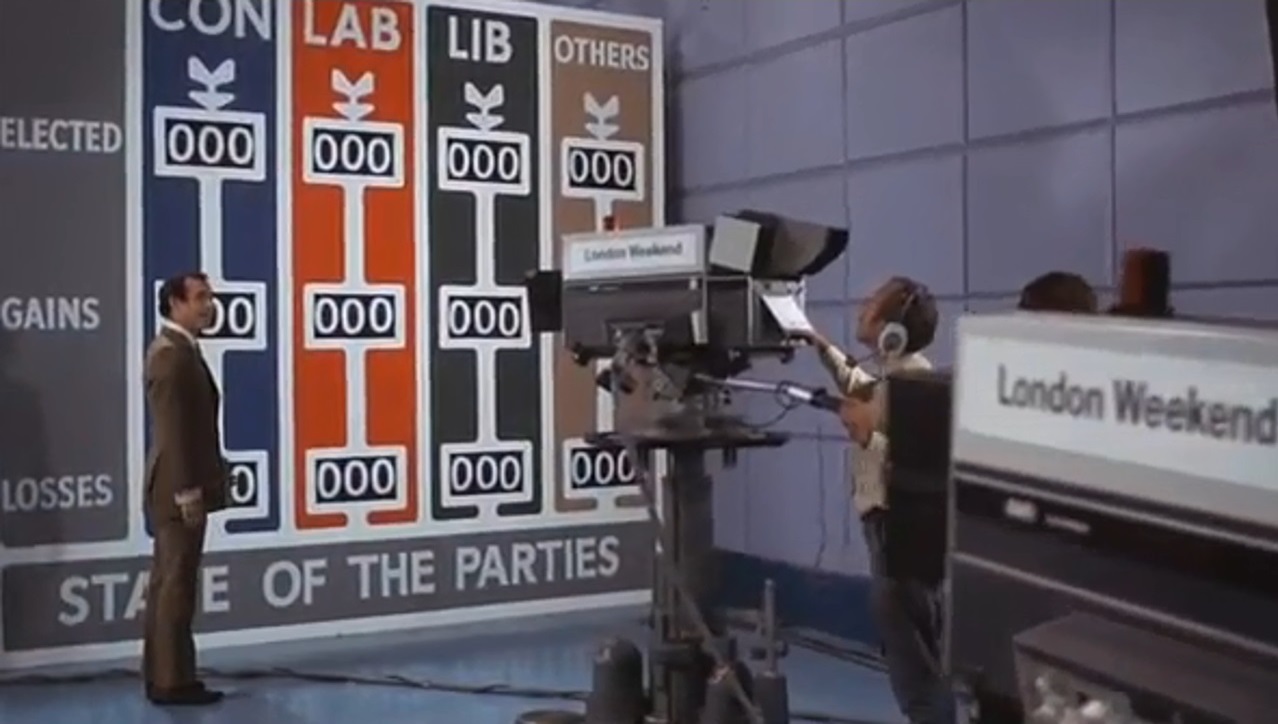 The Light at the Edge of the World
A steady stream of images and themes from Hitchcock's Jamaica Inn to Skolimowski's The Lightship.
The main consideration of the theme is to isolate it absolutely, and this is the dramatic force of the film, reaching a point at the center of DeMille's Reap the Wild Wind, Stevens' Hero's Island, Brook's Lord of the Flies, Brooks' Lord Jim, and Ritchie's The Island.
And even then, thanks to the plot construction, the secondary theme is joined from the Gold Rush to leave nothing in the shadow of a doubt.
Variety foolishly called this "escapism", Weiler of the New York Times considered it incompetent, scarcely a reviewer has gotten a glimmer of it.
The Famous History of the Life of King Henry the Eight
Billington shows the play is a marvel, he finds useful to this end Zinnemann's A Man for All Seasons for a nuance or two that articulate the transfer to the screen, but the stage is the basis of this, though it was produced on location.